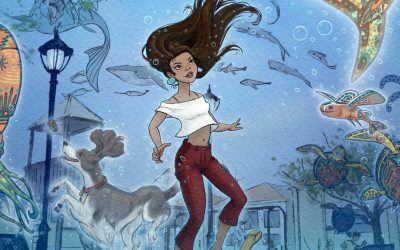 In her 10+ years as a freelance illustrator, Mili Fay briefly shares what she wished she knew regarding the business of illustration when she first started out on her career path. The article includes her Illustration Agreement Template.
read more
This website was created by Mili Fay of Mili Fay Art using WordPress and Divi theme from Elegant Themes.
© Mili Fay Art. All rights reserved.